MEET THE CAST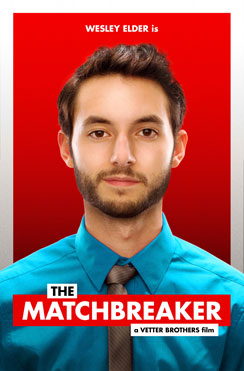 WESLEY ELDER
AS ETHAN
Wesley began his career in 2013 after starring in various independent films. Along with acting, Wesley is now writing and producing feature films with the Vetter Brothers.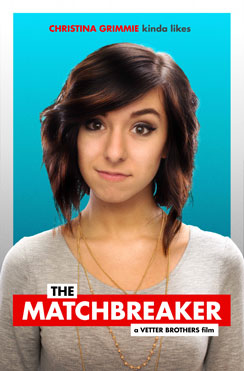 CHRISTINA GRIMMIE
AS EMILY
Christina Grimmie was an American singer-songwriter known for placing 3rd in The Voice as well as for her covers on Youtube where she boasts over 3 million subscribers. She released two albums, "Find Me" and "With Love" as well as the "Side A" EP. Unfortunately, The Matchbreaker will be her first and last feature film.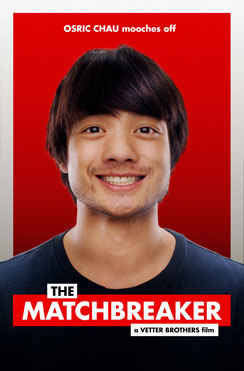 OSRIC CHAU
AS SAM
Osric has been in films such as 2012, Halo 4: Forward Unto Dawn, and Fun Size. However, his most significant and well-known role has been playing Kevin Tran in CW's long-running show Supernatural. He can also be seen as a lead in the upcoming show Dirks Gently.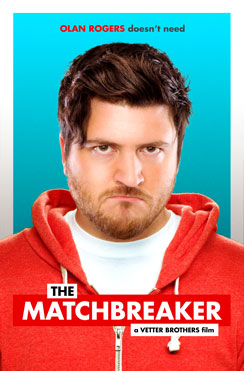 OLAN ROGERS
AS MITCHELL
Olan began on YouTube many years ago with Balloonshop where his dedicated fanbase followed him to his own channel. With his personal channel boasting 800K subscribers, he has created his own clothing line, opened "The Soda Parlor" out of Nashville, and is currently shopping cartoon pilots to studios.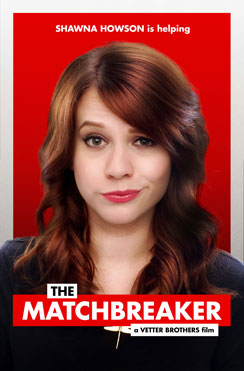 SHAWNA HOWSON
AS LEXY
Shawna, better known as Nanalew on YouTube, has been growing her fan base for years. With over 600K subscribers and over 240M views, she has amassed quite the audience. Along with making YouTube videos, she has released her short film Mara & Chen that has recently screened at festivals.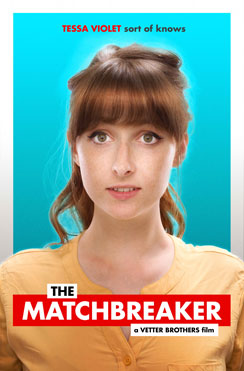 TESSA VIOLET
AS TRICIA
Tessa started her career with modeling in China, but has since become a YouTube star with over 1 million subscribers. She tours regularly singing and promoting her original albums while continuing to post on YouTube.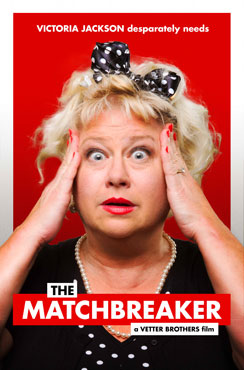 VICTORIA JACKSON
AS MRS TAYLOR
Victoria has been acting for nearly 30 years now and is most well-known for being a regular cast member of Saturday Night Live for 6 years. She has appeared in many films such as UHF alongside 'Weird Al' Yankovic.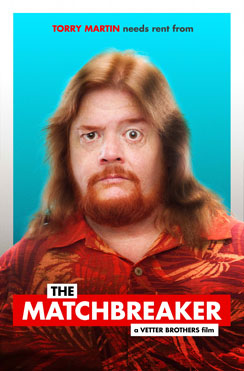 TORRY MARTIN
AS TULLY
Torry is an award-winning actor, screenwriter, and comedian. He was most recently seen in The Ultimate Legacy for the Hallmark Channel. His next feature films are Heaven Bound and The Resurrection of Gavin Stone, both to be released this year. He is also the bestselling author of "Of Moose and Men."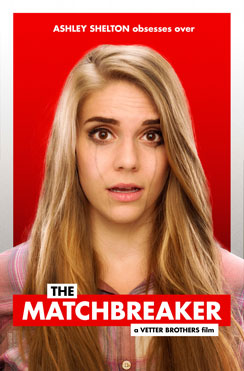 ASHLEY SHELTON
AS VERONICA
Starting from the ground up in independent film, Ashley established herself as a proven actress with the indie flick Something, Anything. After receiving accolades for her performance, she continues to deliver with a slate of films releasing soon.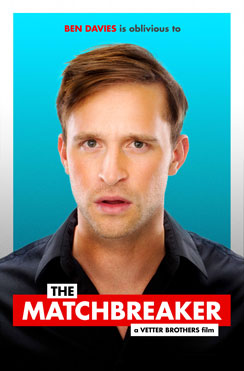 BEN DAVIES
AS BRIAN
Ben started acting at a young age, but has since gone onto to do many films in the industry. He was a lead in the Christian hit Courageous and can be seen in the upcoming columbine film I'm Not Ashamed.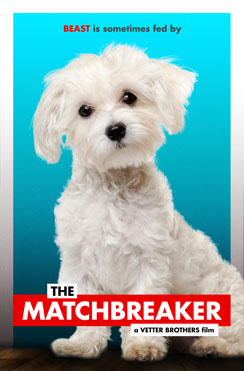 BEAST
AS HIMSELF
Beast began his career at an early age, pulling influences from the greats before him in films such as Old Yeller, Lassie, and The Shaggy Dog. Although not formally trained, his rudimentary acting methods give a natural appearance on film. In between films Beast is writing a sitcom he hopes to shoot next pilot season.